Trust us once, and we are sure you will never regret it. At Krishna Hotel & Resort, we are delivering top-notch facilities and amenities with our devotion to serving the best to our guests.We'll collaborate with you on selecting your ideal location, booking room blocks, choosing a theme, organizing catering, and booking a photographer, among other things. Leave the planning to us, and spend your special day making memories that will last a lifetime.
Conveniently Located In The Serene Neighborhood Of Jaitapur, Krishna Hotel & Resort Promises An Unforgettable Stay In Khargone With Unparalleled Service From Our Attentive Staff. Enjoy A 150 Km Smooth Drive From Devi Ahilyabai Holkar Airport (IDR), Making Travel Out Of The City A Breeze. Hotel In Khargone With Facilities Of Pool, Kidzone, The Flavor Of Krishna, And Lawn.
Why You Should Choose Us?
Visiting Khargone For Meetings, Conferences, Or Weddings????? Best Hotels In Khargone Convenient Locations, Perfect For Attending Client Meetings, Conferences, Or Destination Weddings, Places Guests In India's Biggest Cotton-Producing Region As Well As Export Quality Chilly Produce. Related Products Are Processed In Industries Located Around 50 Km From Khargone, Namely Julwania Road, Bedia & Sendhwa.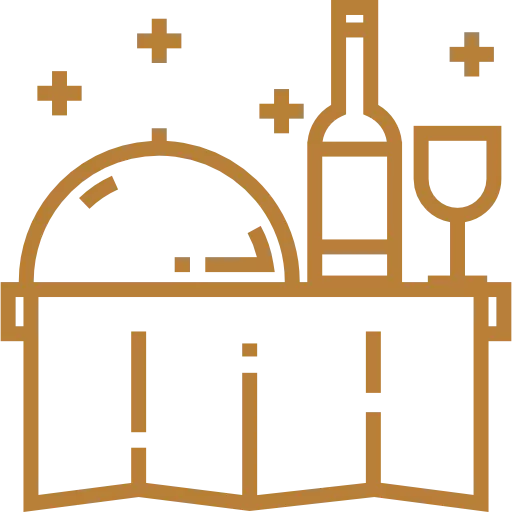 BEST HOSPITALITY
We provide true hospitality by giving the best to our guests at Krishna Hotel & Resort.
DELICIOUS CUISINE
At Krishna Hotel & Resort, we have a team of expert chefs who make delicious food that will melt your heart for sure.
LUXURIOUS ROOMS
At Krishna Hotel & Resort, we have luxurious rooms for you that are specially made for your comfort and luxury.
WEDDING PLANNER
Our professional team of wedding planners stands ready to make your fairytale wedding a reality.
Krishna Hotel & Resort opens up an array of possibilities.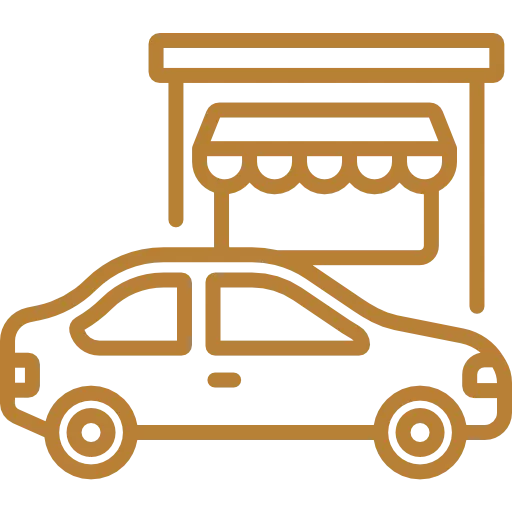 Pickup & Drop
We have a Pickup & Drop facility from your source station.
Parking
We have a very large parking area with 24/7 security.
Room Service
Our committed staff is available to you around-the-clock.
Smart TV
We provide a pretty large smart TV in your room.
Pool
Our hotel has a sizable, lovely pool with clean, hygienic water.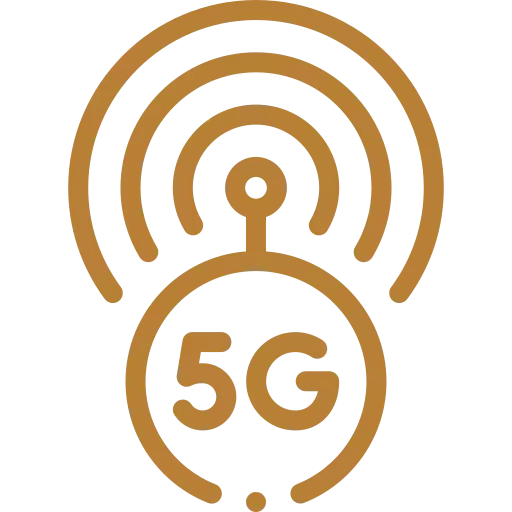 Wifi
We provide a 24/7 wifi facility with a great network.
Restaurant
We have a stunning restaurant with expert chefs who serve delicious food.
Smart Key
We offer personalized smart keys that guarantee complete room security.
Safety Box
We offer a safety box with a key to store important documents or cash.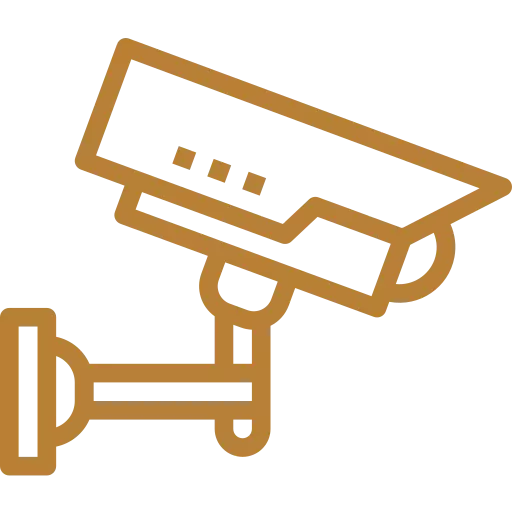 24/7 Security
We provide 24/7 security at our hotel for the safety of our clients.
AC
We provide an air conditioner with a 24/7 maintenance facility if it is needed.
Phone
We provide a telephone from where we are just a call away for any type of amenities.